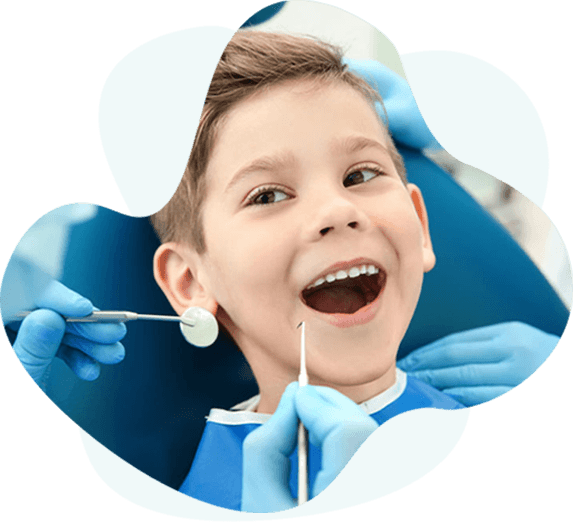 cadre of distinguished doctors in all dental specialties.
Featured clinics with the best services at the eastern region level.
VIP clinics.
3D ray machine to help diagnose cases.
Laughing gas device for treatment without pain for children and adults.
Our vision
Reaching the level of leadership in providing services and health care of appropriate value and high quality in the field of dentistry inside and outside the Kingdom of Saudi Arabia.
Our Mission
Providing medical services by a highly qualified staff, that respects the privacy and culture of auditors, through advanced and effective medical solutions with a commitment to applying the highest standards of quality and medical safety
Our Values
Integrity and ethics
the quality
creativity
Teamwork
DENTAL SERVICES:
Cleaning teeth
Teeth whitening
Hollywood smile
Treating the nerve with a microscope
Dental fillings of all kinds
Wisdom teeth extraction and others
Treating gingivitis
Laser gum supply
Dental fixtures of all kinds
Orthodontics and jaws
mouth surgery
Dental implants in addition to (immediate implantation)
Dental treatment of children.